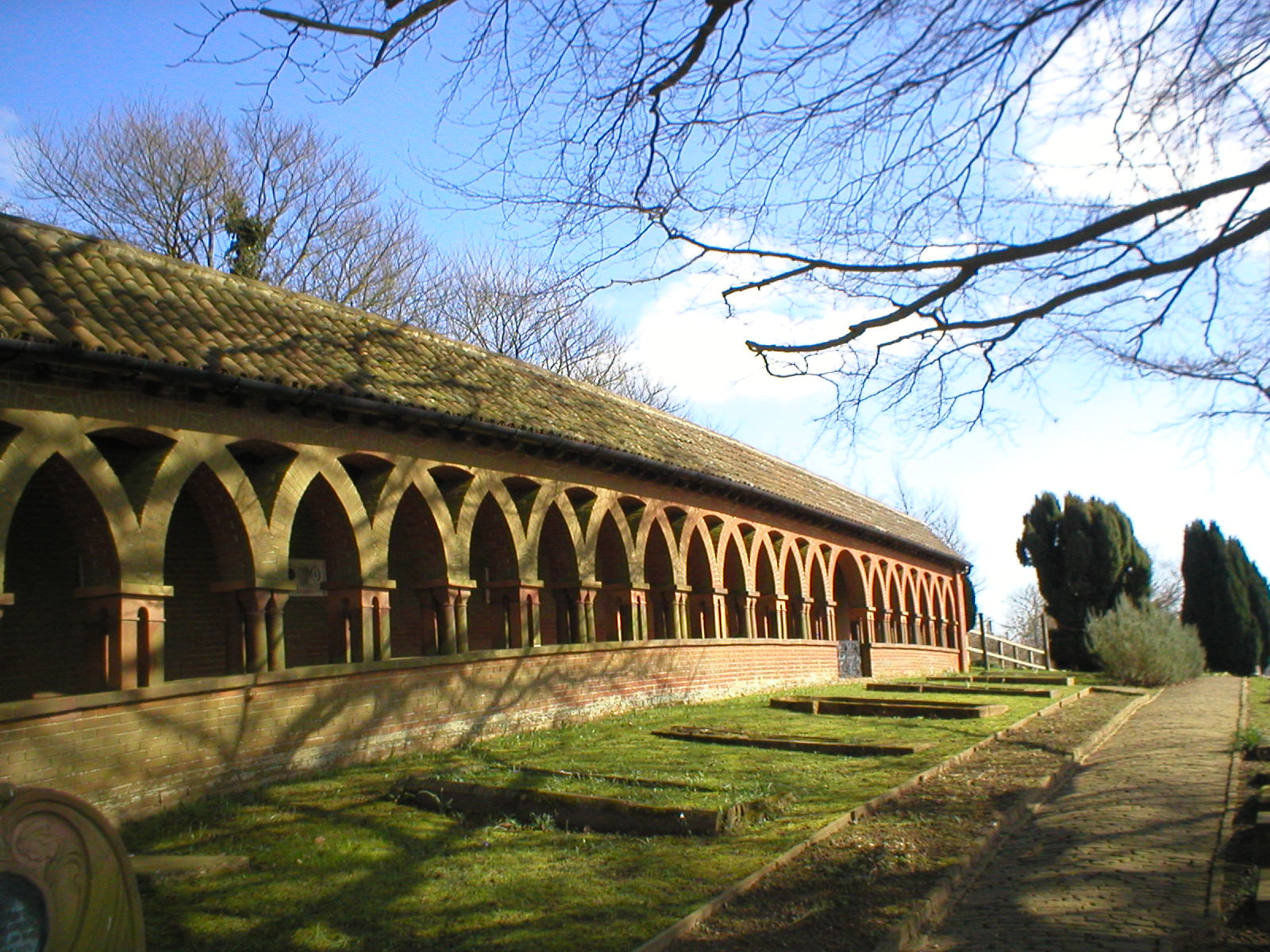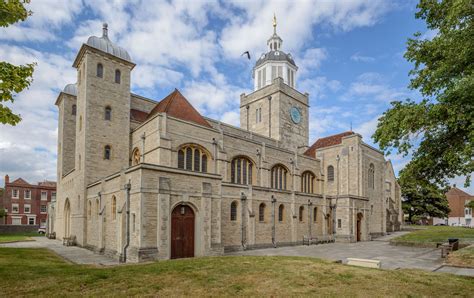 Churches and Ecclesiastical Buildings
Service
Churches and Ecclesiastical Buildings
Hockley & Dawson have worked on numerous Churches, Abbeys and Cathedrals for projects including repairs, conservation, reordering and additions.
These works have included masonry repairs, complex timber repairs and works to bell frames and towers.
The works to the Chapter House at Westminster Abbey followed the tradition of replacing defective grotesques with members of the building teams likeness.
Responsive site designed and developed by