About Us Founded in 1962 Hockley & Dawson has over fifty years' experience specialising in the sensitive repair and conservation of historic buildings, prestigious houses and important structures and is able to combine an understanding of the methods of construction and craftsmanship with traditional or modern techniques and materials, allowing a sympathetic approach to detailing and repair, with the emphasis on minimum intervention.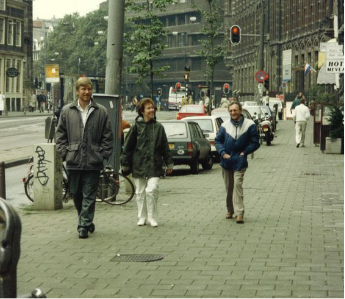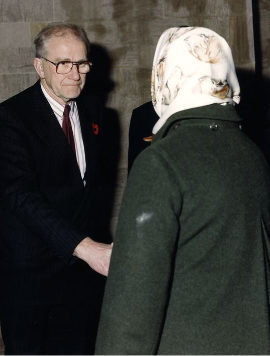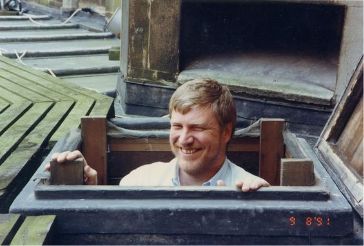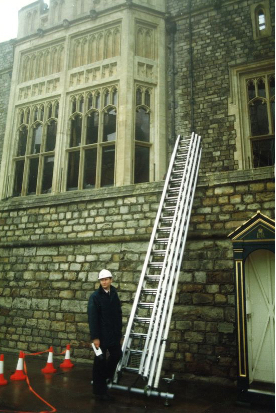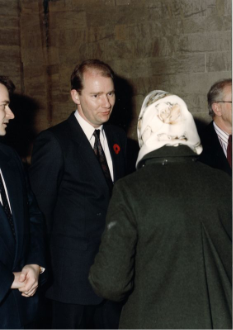 Hockley & Dawson also have extensive experience in the commercial and domestic sectors, we have worked on a variety of interesting and varied projects ranging in size from small extensions to multi-million pound projects.
Current and recently complete projects include multi-million-pound redevelopment and refurbishment of historic commercial sites to minor structural alterations, restoration of important historic buildings to new domestic and residential buildings. Details of some current and recent projects are given on later pages.

Responsive site designed and developed by